Note: The New Member's Orientation (NMO) is not designed to provide you with a complete comprehensive training. Rather our goal is to introduce you to some of the fundamentals of the Christian faith, in hope.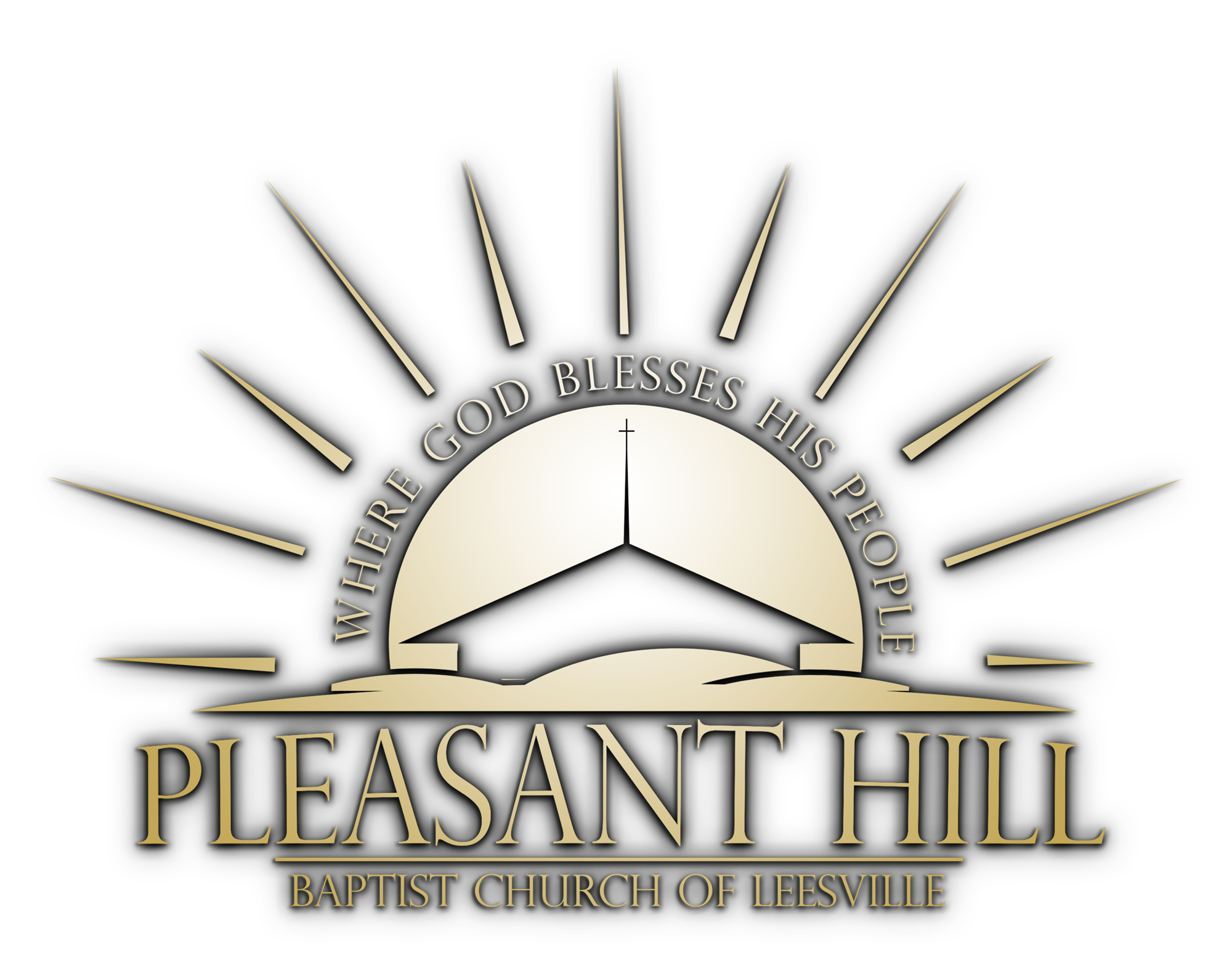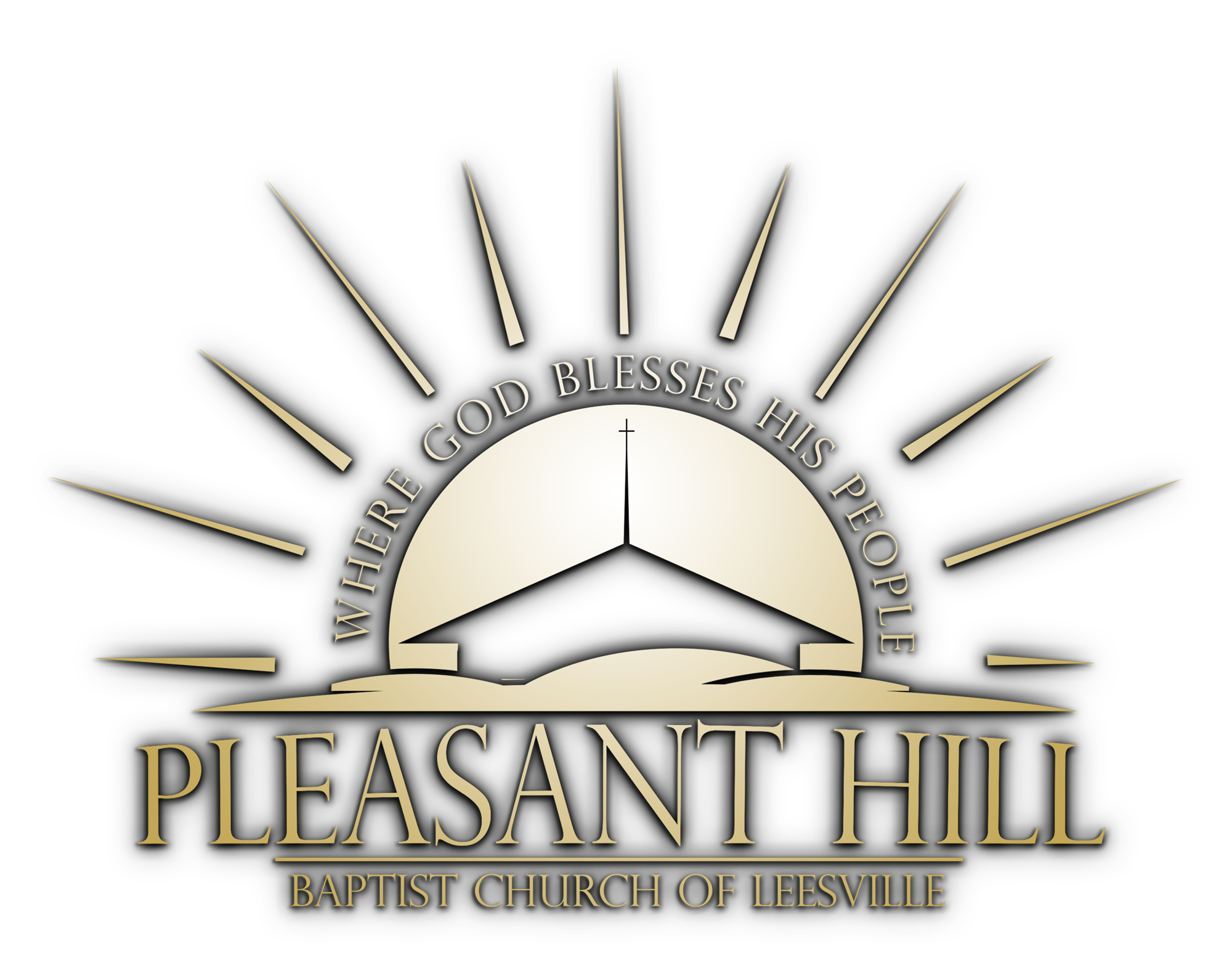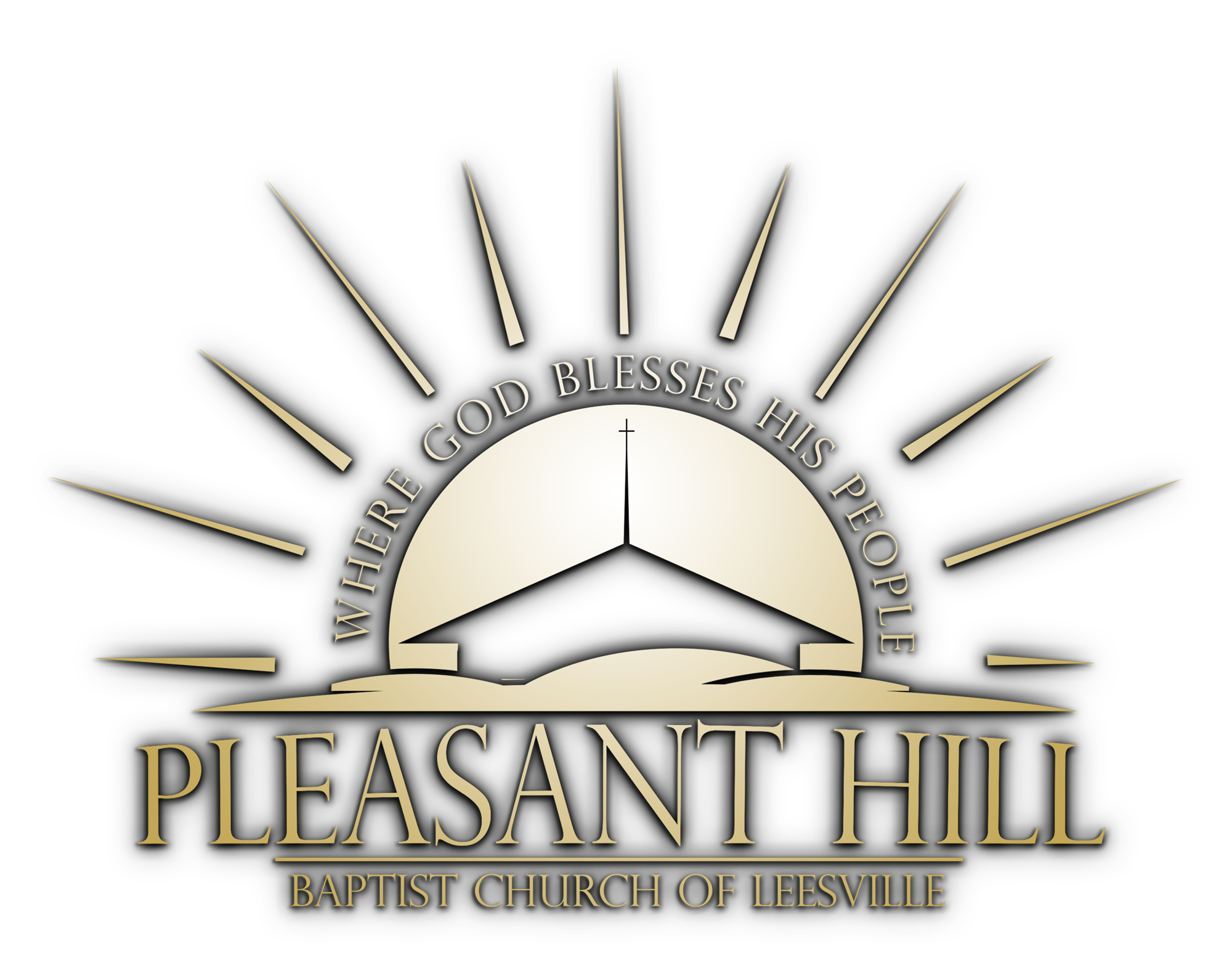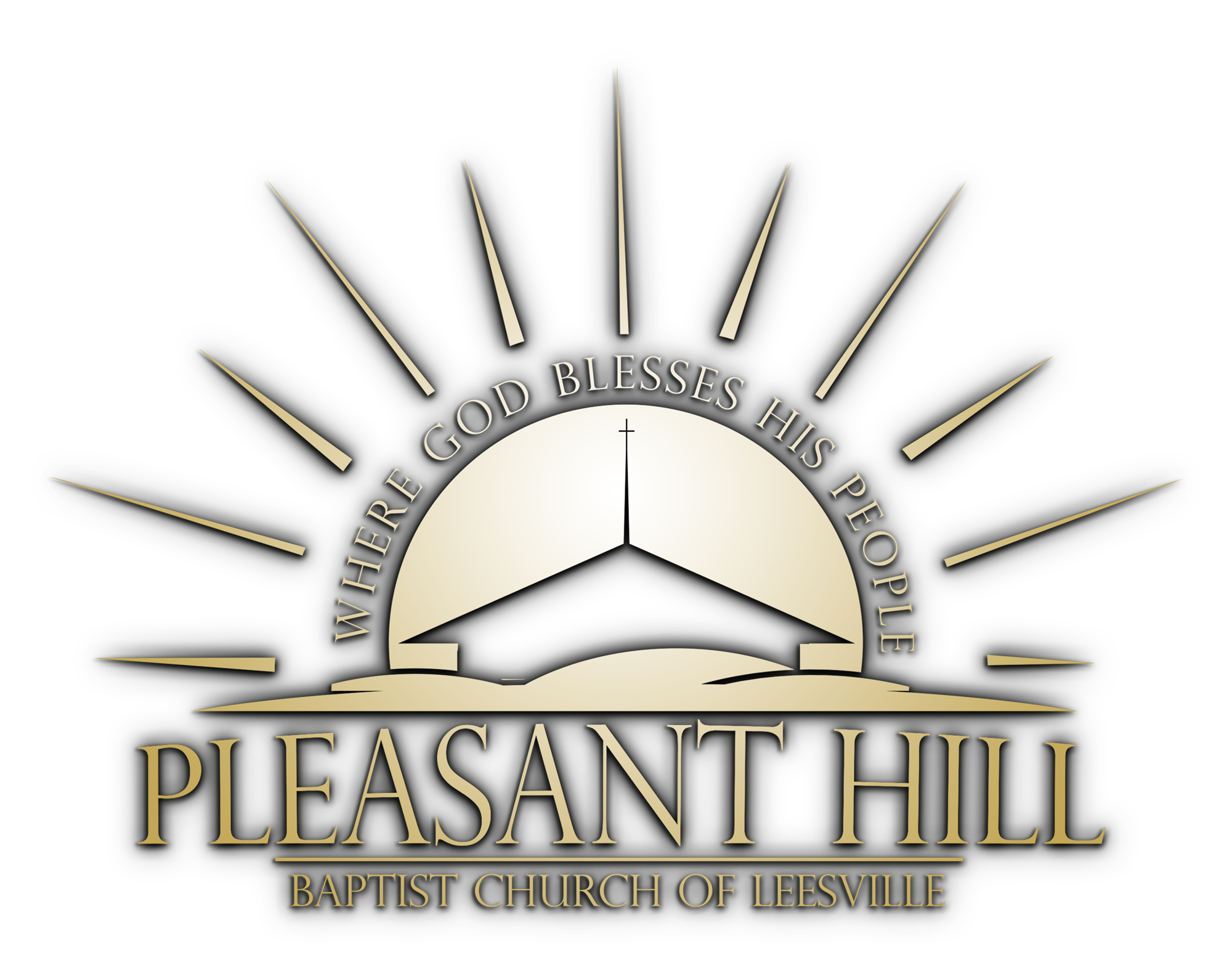 Worship Schedule
Sunday School…………………….9:30 AM Morning Worship………………10:00 AM Prayer Service (Wed)………….7:00 PM Bible Study (Wed)……………….7:00 PM
88.1 FM KAYT
CHECK US OUT ON THE RADIO every Sunday from 5:00 p.m. – 5:30 p.m.
Contact Us
Church Phone: (337) 238-1779 1210 M. W. Harrison Street Leesville, LA 71446 Email: jlee53@aol.com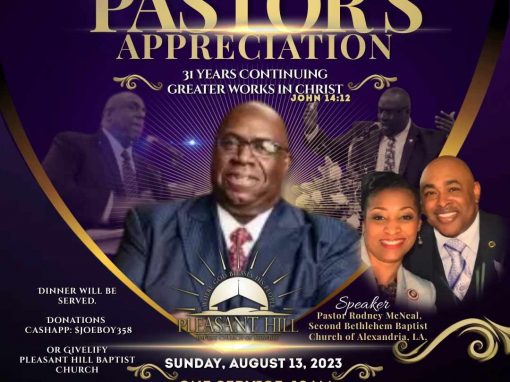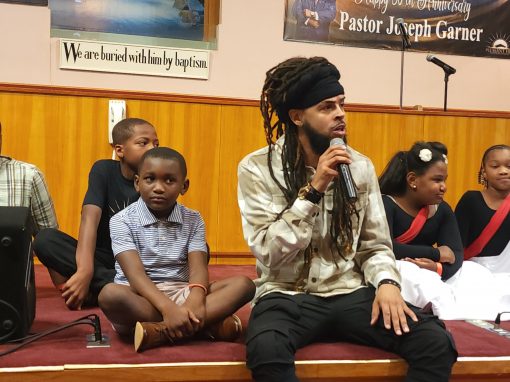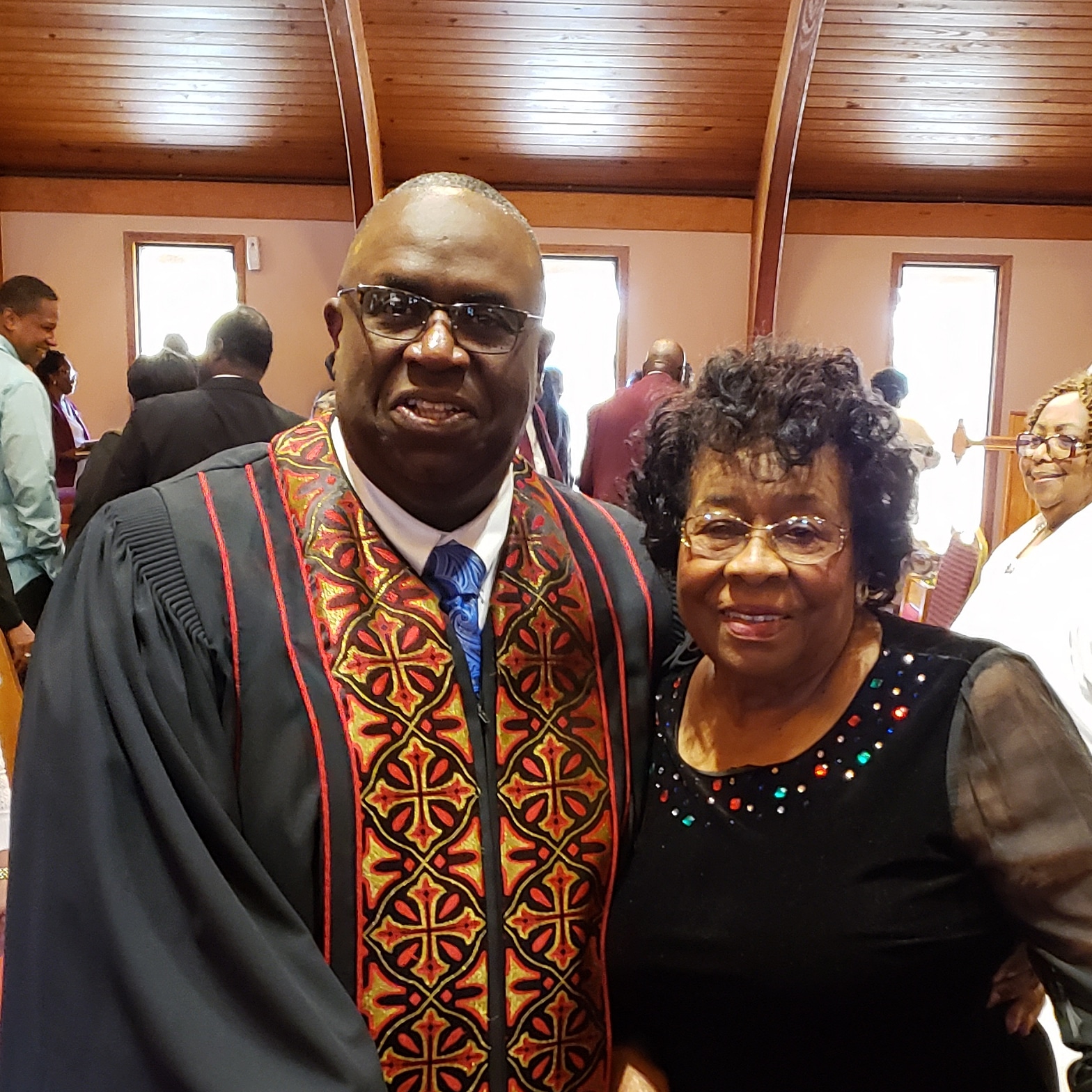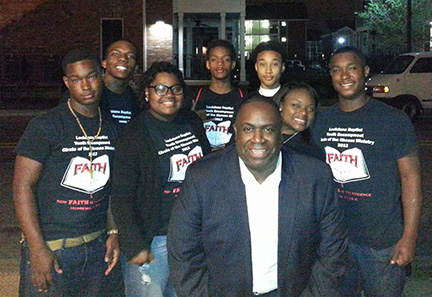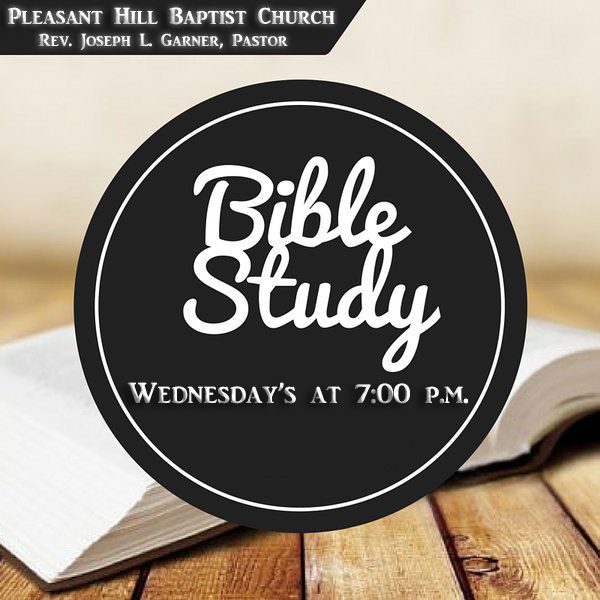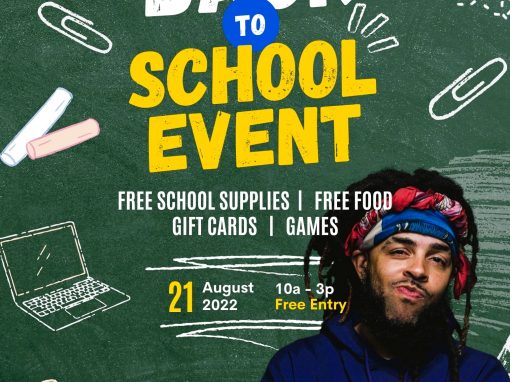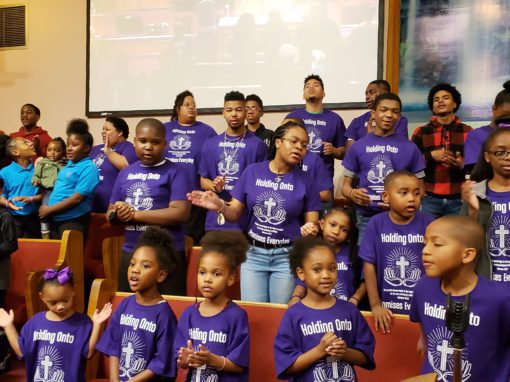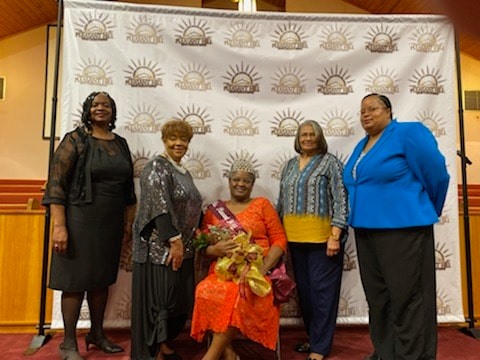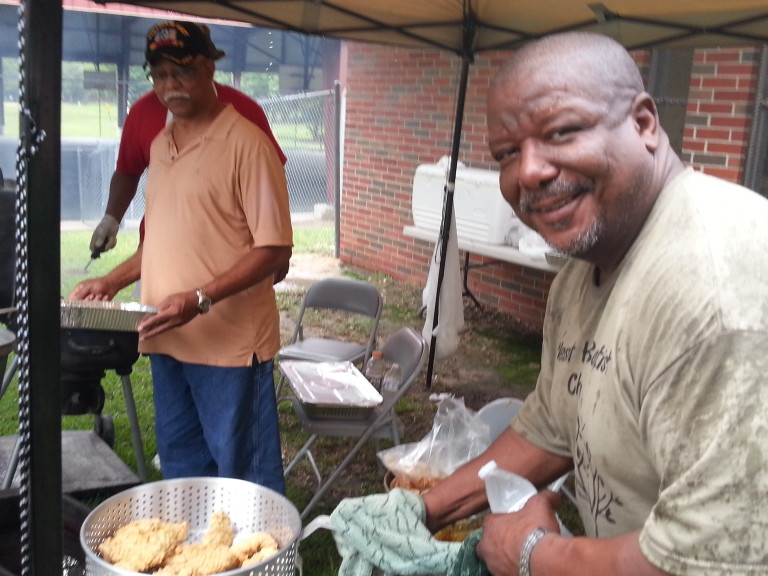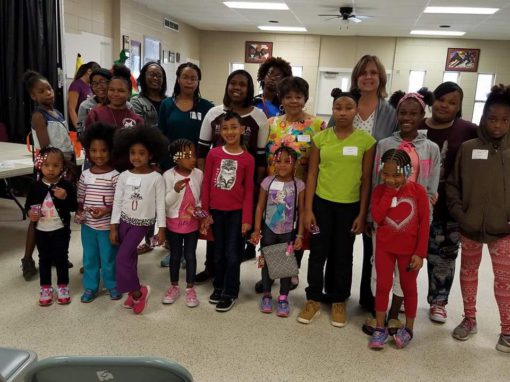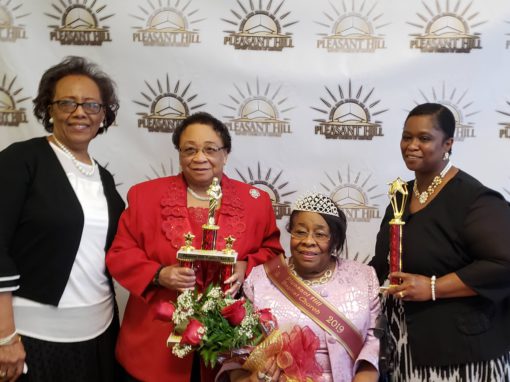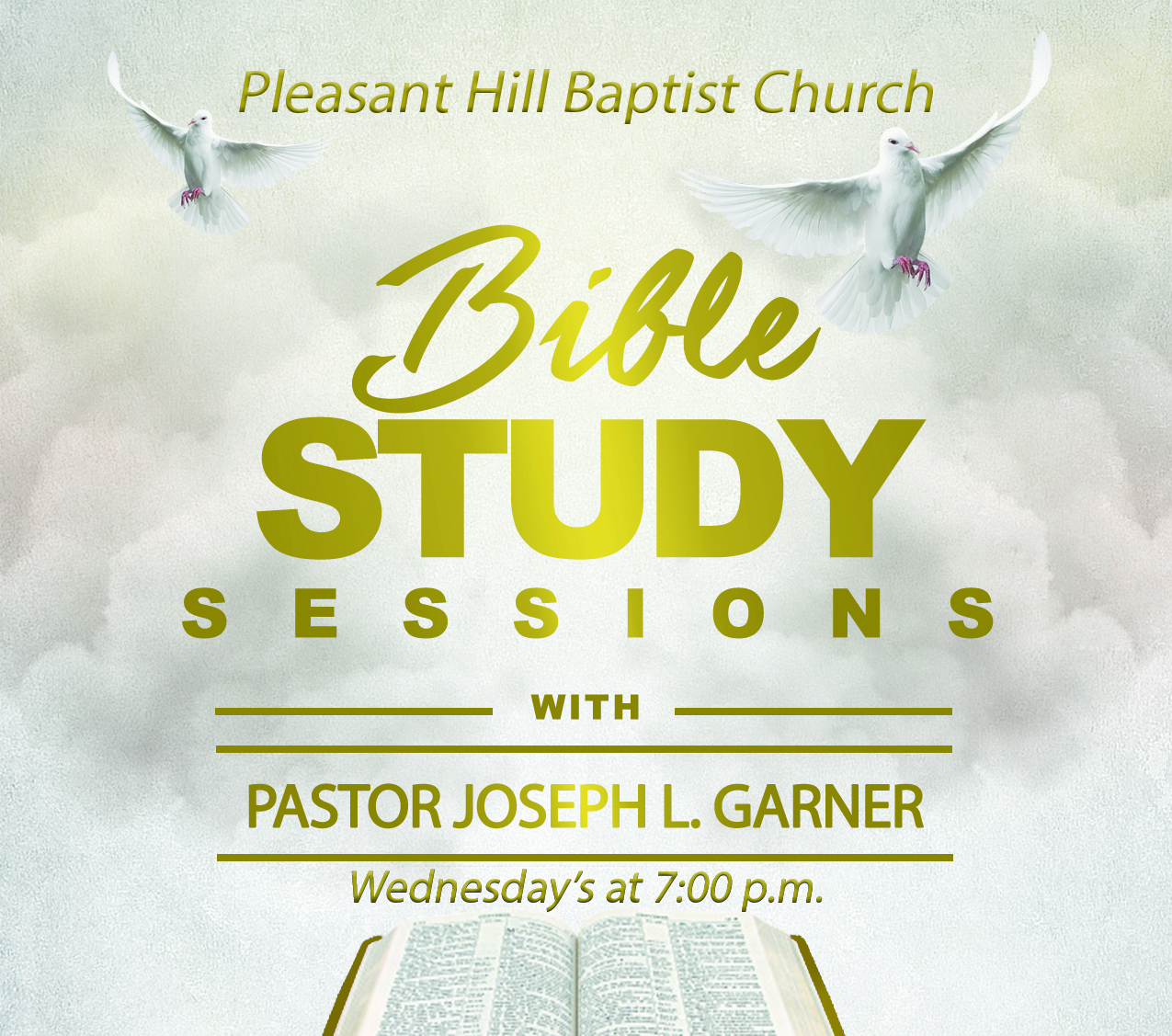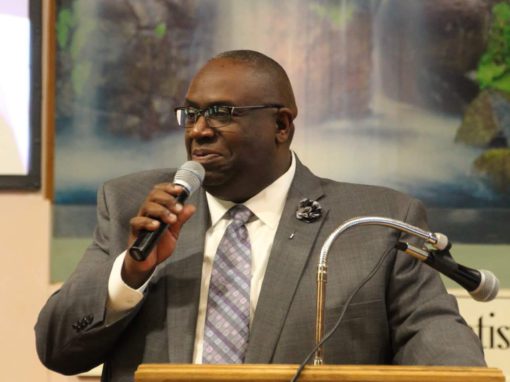 (Find a complete list with a description on Pg. 48 of the New Member's Manual)
Audio Ministry Culinary Ministry Deacon Family Visitation Drama Ministry Drill Team Ministry Event Decoration Ministry Families of Deployed Service Members Support Ministry
Health and Wellness Ministry Hospitality Ministry Intercessory Prayer Ministry Interior Design Ministry Ladies on the Move Ministry Media Ministry Men of Vision Ministry
Mime Ministry New Member's Ministry Nursery Ministry Pastoral Support Ministry Praise Dance Ministry Praise Team Prison Ministry
Robe Maintenance Ministry Security Ministry Senior Care Ministry Street Beautification and Grounds Ministry Tape Ministry Transportation Ministry Youth Usher Ministry